5+ Million-Year-Old Fossil Donated to County of Orange
Chambers Group found and donated a large beluga-like whale fossil.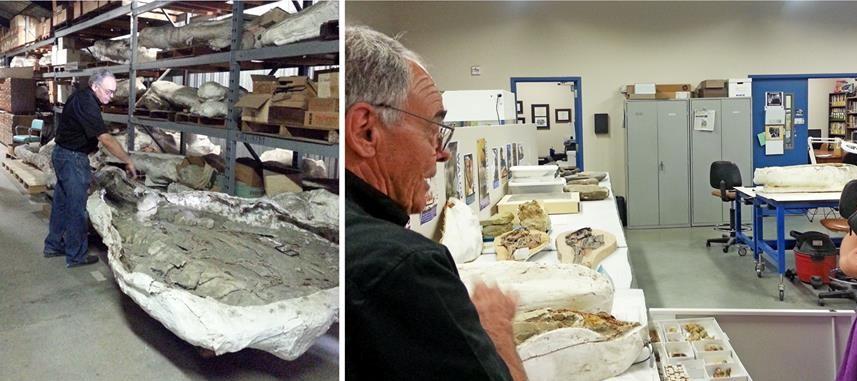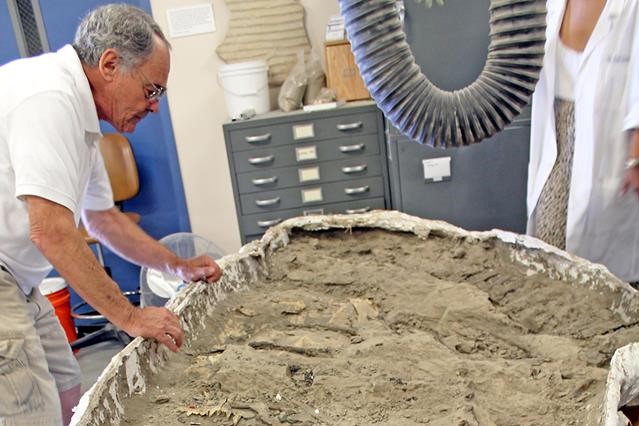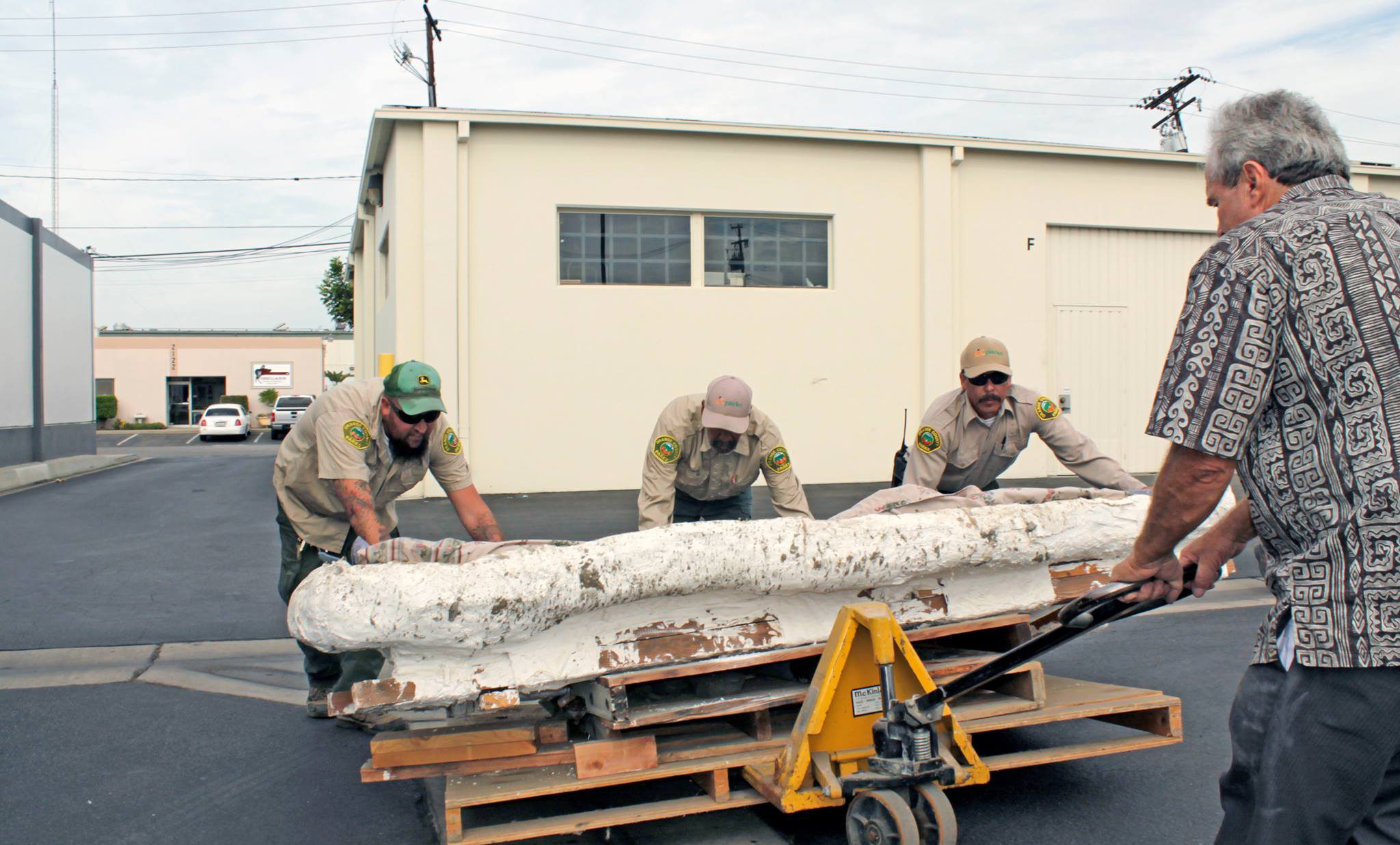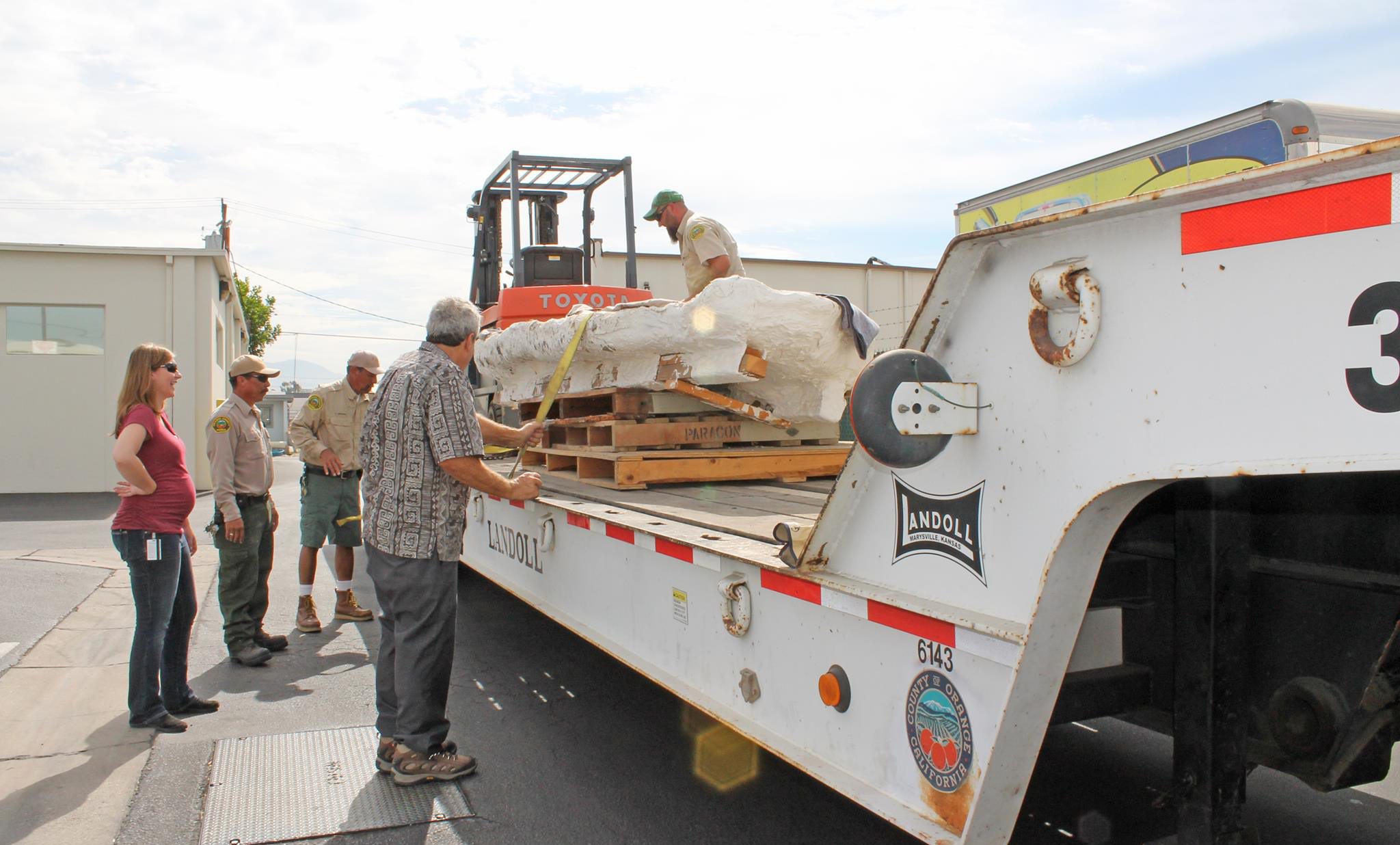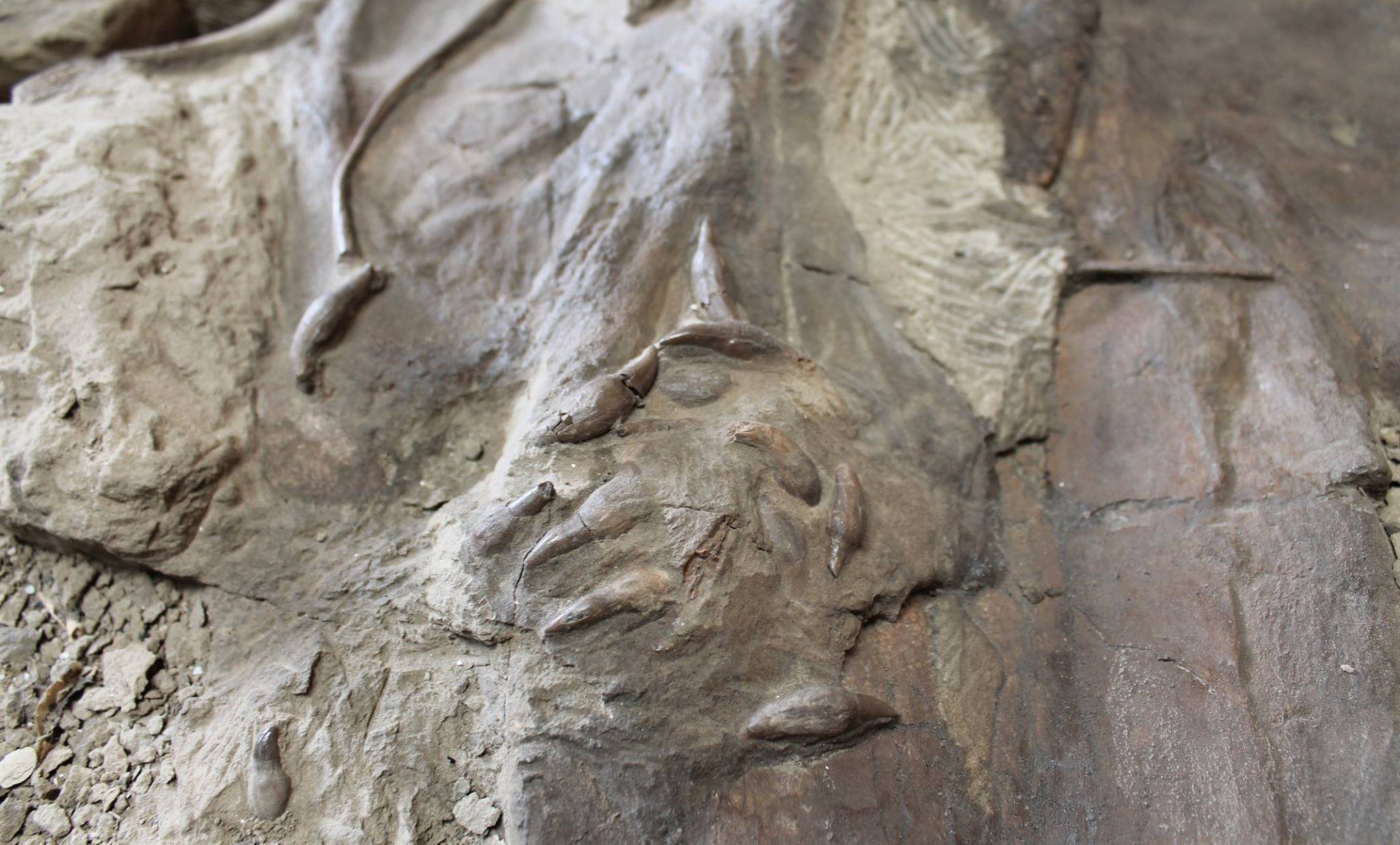 Chambers Group donated a 5- to 9-million-year-old beluga-like whale fossil to the County of Orange. The fossil was found during a project in San Juan Capistrano. In a preliminary evaluation, Dr. Lawrence Barnes, curator emeritus of fossil marine mammals at the Natural History Museum of Los Angeles County, called the specimen a new species.
The complete skeleton of this whale was curated and prepared at the John D. Cooper Center before going on display at the Interpretive Center at the Clark Regional Park in Buena Park, California.
For more information about this and other archaeological specimens found in Orange County, go to the Ralph B. Clark Regional Park website