Join Our Team
How do you want to live your life? Are you someone who believes in balancing career and personal passions? Are you someone who works hard but who also likes to unplug and go camping from time to time? Then Chambers Group may be for you.
Key Benefits

Stability
40 Years of Managing Human Impact

Retirement
401(K) and Employee Stock Owned Partnership

Flexibility
Flexible Scheduling and Matching Donations

Health
Medical, Dental, and Vision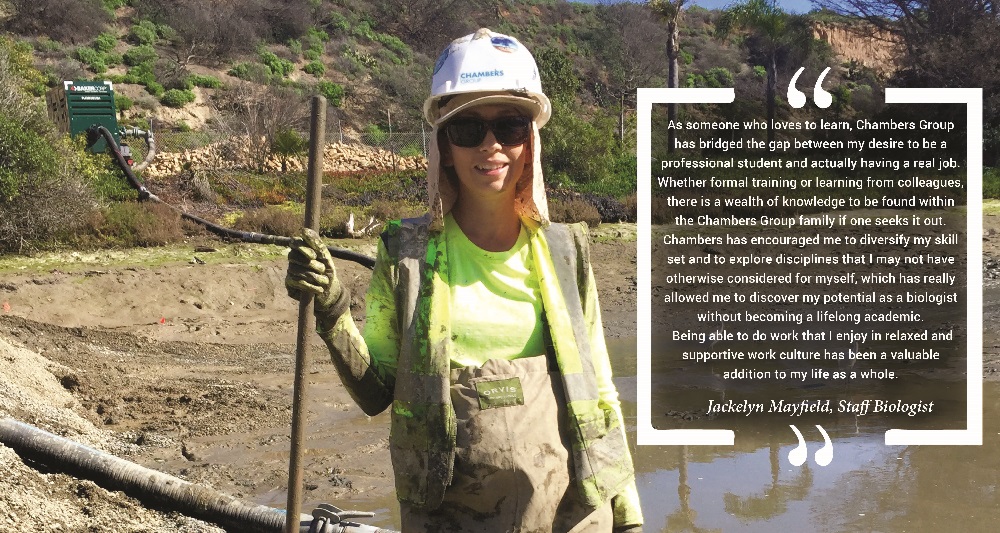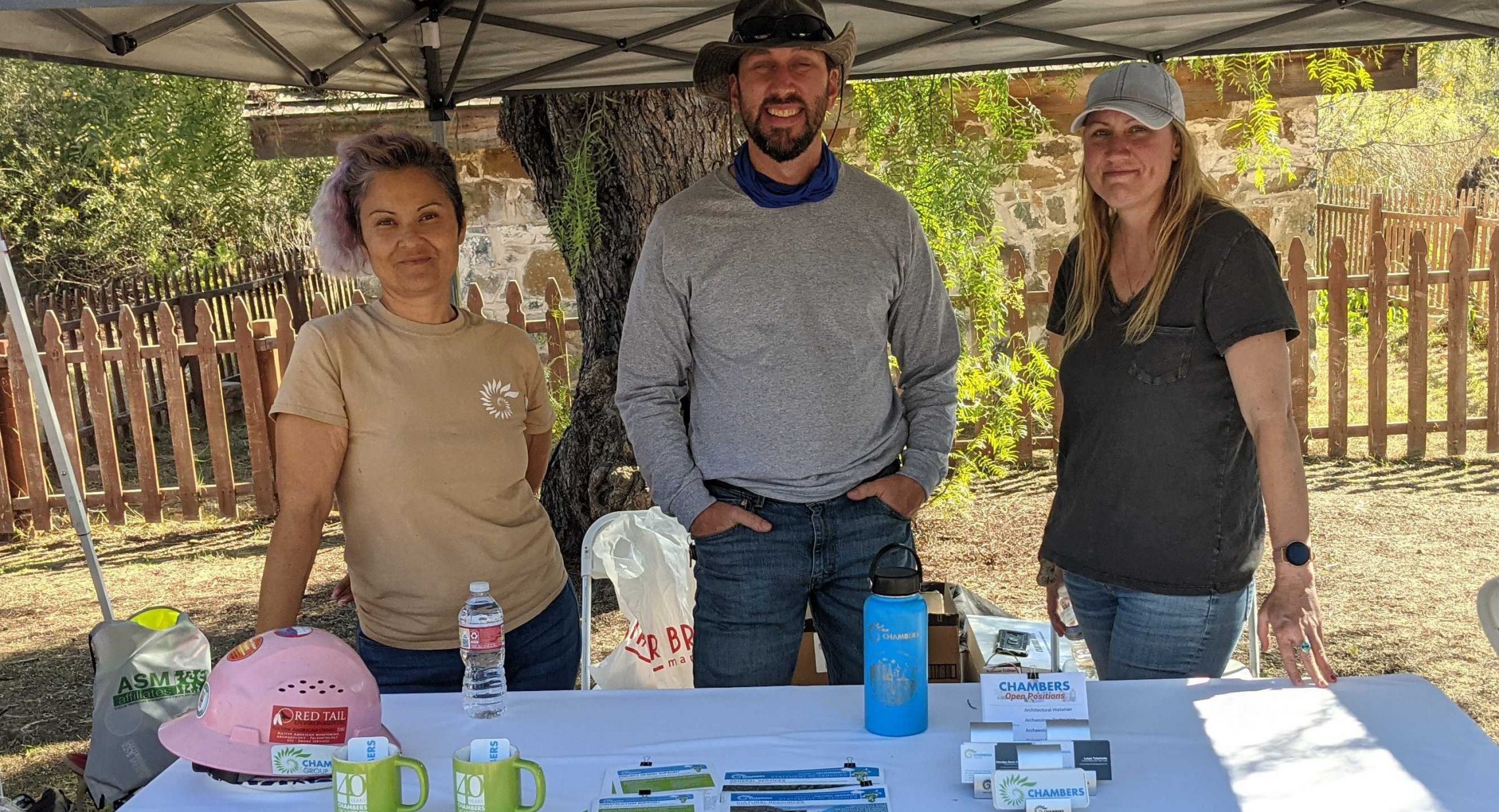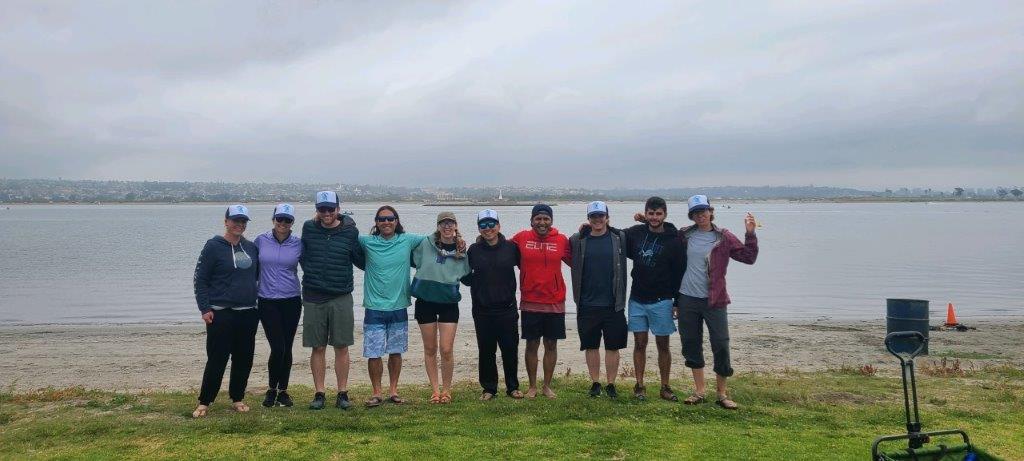 Key Features
Employee Stock Ownership Partnership
Flexible scheduling including remote opportunities
401k
Health and Dental
Gym Credit
Matching Charitable Donation Program
Chambers Group is committed to promoting from within
Chambers Mind Program
Work Life Balance
Don't get us wrong, we work hard and we all make a fine living. But we believe in work-life balance. We believe that you shouldn't be penalized for having hobbies and deciding to go on vacations or expanding your family. As long as you excel in your field, are a great team player, keep projects on schedule, and are client centric, then what does it matter if you wear jeans to office or work that Wednesday from home. We're not a bunch of hippies and we're not a squad of 90-hour workweek maniacs – we're a team of good, smart people who live fuller lives. If that's you, if that's how you want to live your life, then we'd love to talk with you about becoming a part of what we all feel lucky to have at Chambers Group.